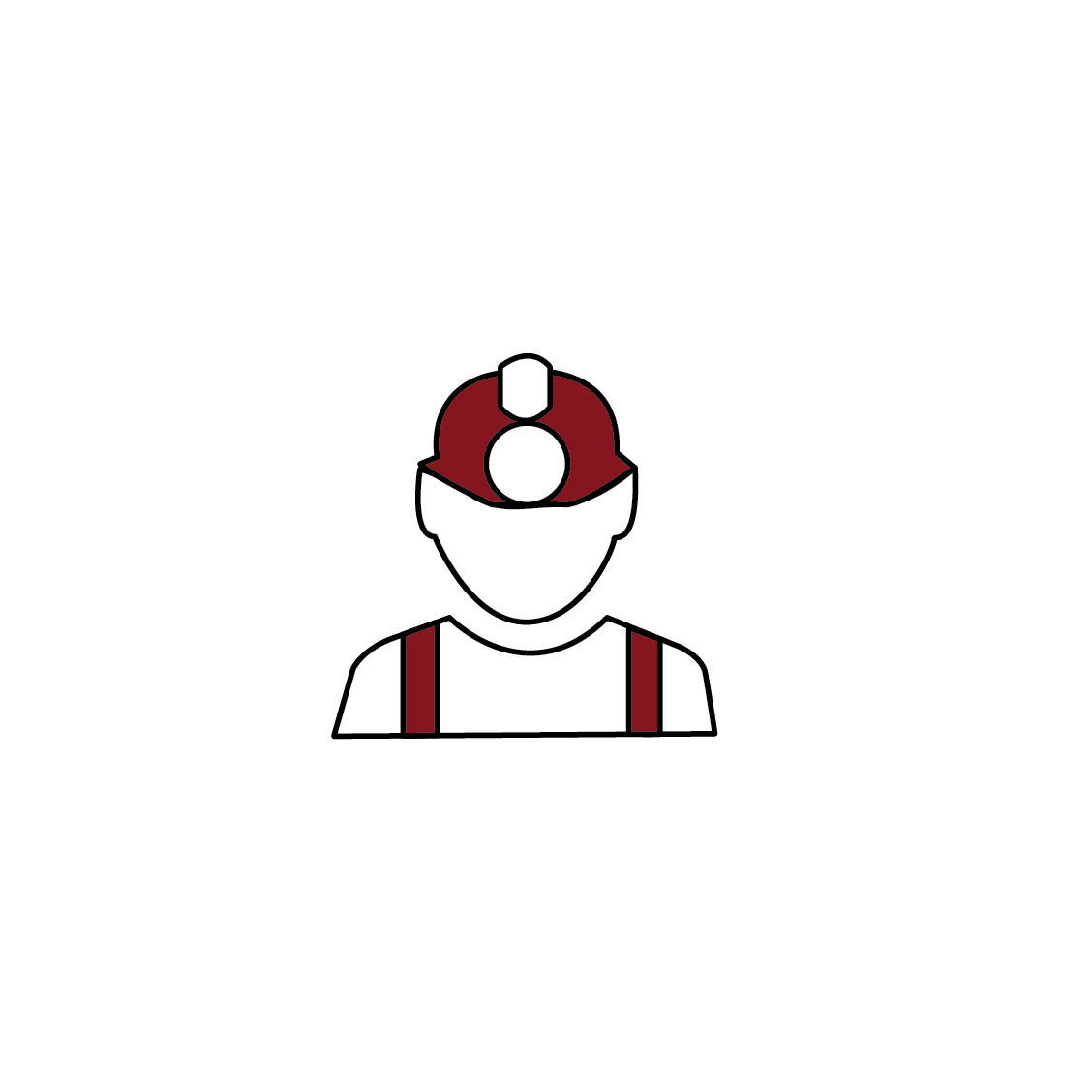 Mining
There are a variety of communication technologies deployed across the mining industry within Australia and New Zealand including Analog, P25, DMR, and Tetra technologies.
GME Commercial specialises in Analog Portable and Analog Mobile Commercial Radios as well as Phase 1 Capable P25 Mobile Radios. GME Commercial radios are designed, manufactured and tested in Australia and are well suited for mining sites with ongoing Analog or Phase 1 P25 requirements.
GME Commercial Portables
GME Commercial Portable Radios are specifically designed to perform in harsh commercial environments. The GME Commercial portable range is compact, dust-tight, waterproof, and built to military-grade specifications. Delivering loud and clear audio, with up to 19 hours of battery life, the GME Commercial portable range is suited to a wide range of commercial applications. Best of all you can seamlessly access both UHF CB/PRS channels and private channels on one device. (450-520 MHz only)
GME Commercial Mobiles
GME Commercial Mobile Radios are the most compact commercial radios in the market, they are also available in several configuration options for easy installation. Available in both UHF (450-520 MHz) and VHF (136-174 MHz), GME Commercial mobile radios come standard with a dust-tight & waterproof (IP67) fist microphone (MP600B) and are also available in remote mount (RH006) and controller microphone (UIC600B/UIC600G) configurations.
Popular GME Commercial Solutions for Mining
CM50 / CM60 UHF or VHF with Controller Microphone
The CM50 Mobile Radio is a dedicated analog radio that supports up to 25 Watts of transmission power and is available in both UHF (450-520 MHz) as well as VHF (136-172 MHz).
The CM60 Mobile Radio supports up to 25 Watts of transmission power and is available in both UHF (450-520 MHz) as well as VHF (136-172 MHz). Analog-capable, the CM60 Series also offers a variety of dealer-activated Phase 1 P25 Licenses including Conventional, Trunking, and Encryption. Proudly made in Australia, the CM60 is one of the most compact Phase 1 P25 Mobiles available and is backed with a 2-year warranty.
The CM Series controller microphone configurations allow for compact installations, with the base of the radio being tucked away in the cab of the vehicle and the controller microphone being installed in an easily accessible area of the cab. The UIC600 controller microphone comes complete with a full alphanumeric keypad for DTMF and Sel Call, 5 programmable function keys, a 2 metre stretch curly cord, a loud and powerful 2 Watt speaker, as well as a crisp OLED display with adjustable font size. The controller microphone is available in both black (UIC600B) and green (UIC600G).
The GME Difference
GME places a strong emphasis on the delivery of market-leading products with an unwavering commitment to producing communications equipment of the highest possible quality, right here in Australia.
GME maintains a significant advantage over offshore competitors, through a deep understanding of the unique requirements of our customers and the conditions faced in the harsh Australian environment.