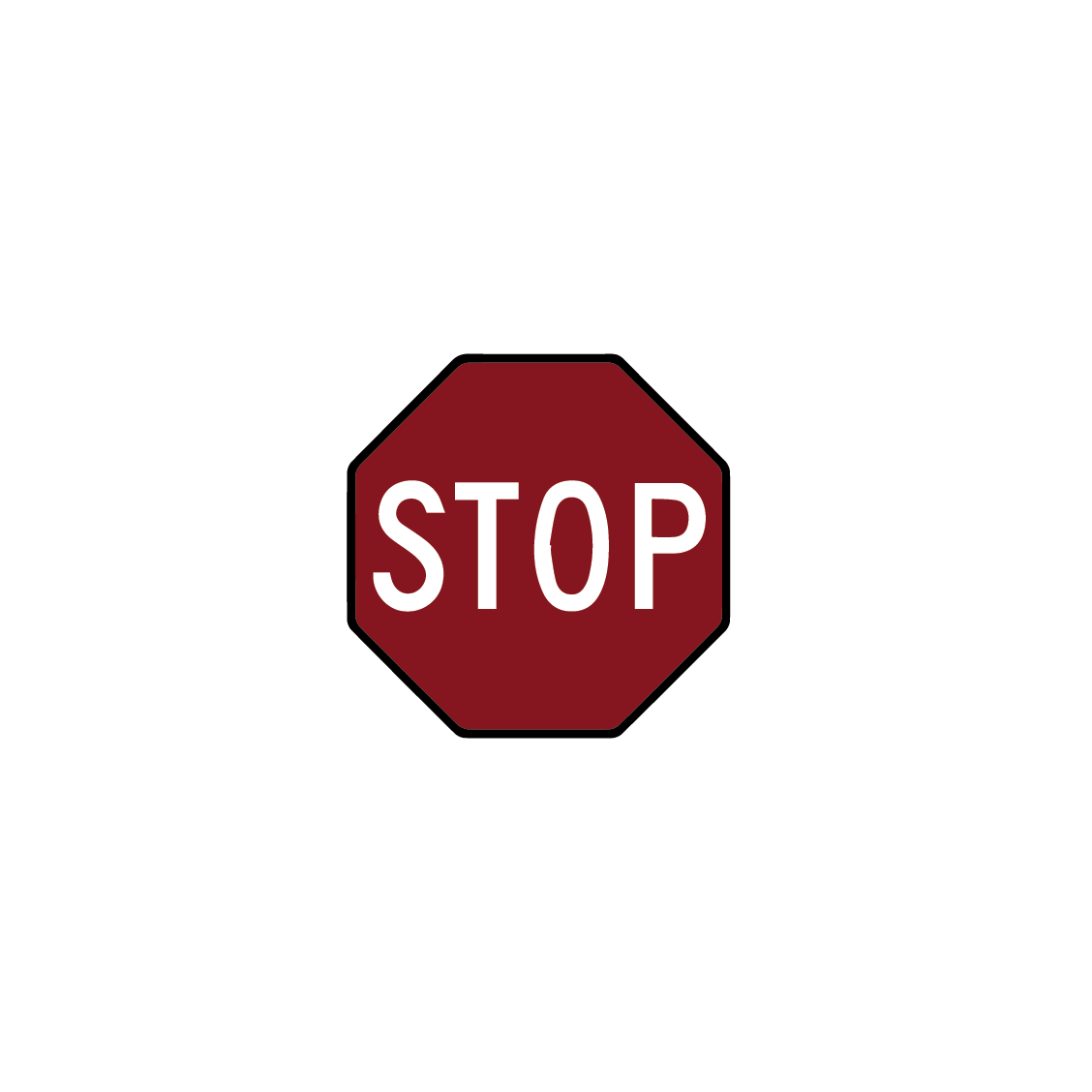 Roadworks & Traffic Control
Roadworks and traffic control are high-risk environments that are dependent on effective communications. Entry-level handheld radios are popular for roadworks and traffic management sites given the low upfront cost and no ongoing licencing fees. However, these upfront benefits can often be outweighed by expensive replacement costs and interference on the desired UHF CB/PRS channel.
GME Commercial has several Australian Made and cost-effective commercial options available that are fit for purpose and designed to help deliver best practices when it comes to privacy, safety, and efficiency on site.
Communication Options
GME Commercial Portables
GME Commercial Portable Radios are engineered and manufactured in Australia and specifically designed to perform in harsh commercial environments. The GME Commercial portable range is compact, dust-tight, waterproof, and built to military-grade specifications. Delivering loud and clear audio, with up to 19 hours of battery life, the GME Commercial portable range is suited for a wide range of commercial applications. Best of all users can access both UHF CB/PRS channels and private channels on one device. (450-520 MHz only)
GME Commercial Mobiles
GME Commercial Mobile Radios are also designed and manufactured in Australia. The most compact commercial radios in the market, they are also available in several configuration options for easy installation. Available in both UHF (450-520 MHz) and VHF (136-174 MHz), GME Commercial mobile radios come standard with a dust-tight and waterproof (IP67) fist microphone (MP600B) and are also available in remote mount (RH006) and controller microphone (UIC600B/UIC600G) configurations.
Popular GME Commercial Solutions for Roadworks & Traffic Control
CP50
The CP50 is a military standard, compact, and waterproof (IP67) 2-way radio that is capable of both 80 UHF CB/PRS channels, as well as dedicated licenced (private) channels which are optimal to enhance safety & efficiency. The CP50 radio can easily be incorporated into OH&S safety procedures with dealer-enabled safety features such as a dedicated emergency button, man-down, and lone worker features.
MC012
The MC012 is a compact and lightweight remote speaker microphone that is connected to the CP50 with thumb screws, making it easy to attach and remove for OH&S purposes. The rear clip enables the microphone to be mounted on the lapel of workers making it easy to send and receive instant communications.
BCM002
The BCM002 is a 6-way multi-charger that is ideal for asset management. Workers and sub-contractors pick up their fully charged CP50 radio at the start of the shift and drop it back in before they go home for the evening.
The GME Difference
GME places a strong emphasis on the delivery of market-leading products with an unwavering commitment to producing communications equipment of the highest possible quality, right here in Australia.
GME maintains a significant advantage over offshore competitors, through a deep understanding of the unique requirements of our customers and the conditions faced in the harsh Australian environment.