Company Overview
For over 60 years, GME has been an industry leader in the RF communication technology space.
GME remains a family-owned private company, and is proudly 100% Australian.
We are the only Australian manufacturer of UHF CB Radios and Emergency Beacon products, holding significant market share in these segments through an ongoing focus on innovation and technology leadership.
We pride ourselves on engineering and manufacturing high quality, market-leading products to suit the specific requirements of our customers.
Corporate Capabilities
Located in Sydney's western suburbs, we operate from our purpose-built headquarters, employing over 230 staff.
This state-of-the-art facility houses our Research & Development, Engineering, Quality Assurance, Manufacturing, Warehousing, Sales & Marketing, Finance and Technical Service functions.
Click the interactive buttons on the image below to learn more about our unique capabilities.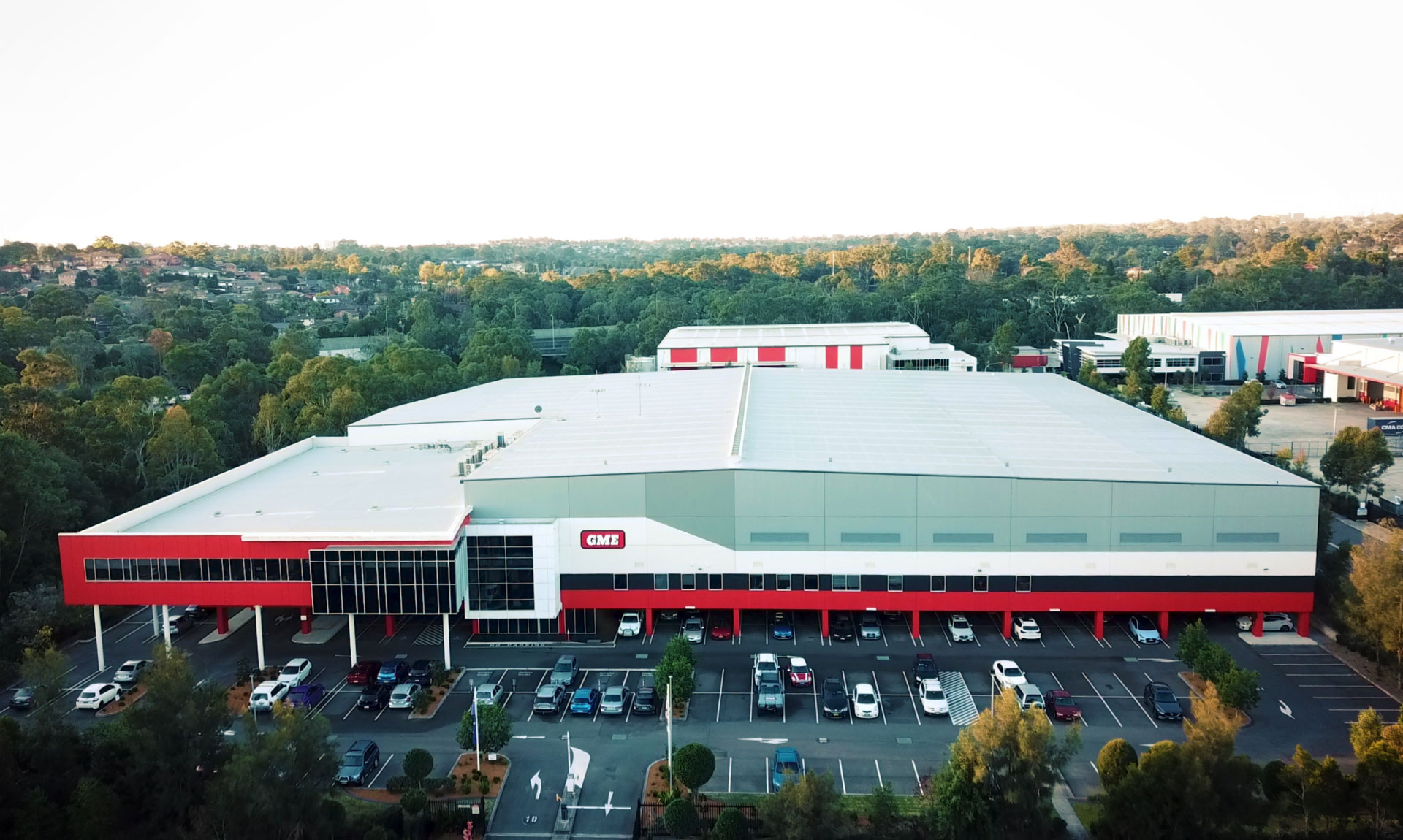 1. Advanced R&D
Many of our products start life as a concept that are brought to life thanks to our advanced Research and Development department. The primary focus of GME's Advanced R&D department is on new and emerging technologies to assist in the development of new RF technology platforms, stretching five to ten years into the future.
2. Engineering and Design
Our end-to-end, in-house engineering and design capability includes:
Software Development and Architecture
RF and Electronics
Industrial Design
Mechanical Design
Compliance
3. Rapid Prototyping Facility
Located within our Sydney headquarters, GME has invested in a fully equipped rapid prototyping facility with capabilities that include CNC mill, CNC lathe, injection moulding machine, two 3d printers, PCB laser machine, optical measuring machine, and a manual milling machine. These machines allow GME to rapidly develop prototypes in-house for testing and ultimately reduce the time taken to bring new technology to market without relying on external 3rd party providers.
4. Surface Mount Technology
Our in-house Surface Mount Technology (SMT) lines have been operational for over 30 years. Utilising multiple state-of-the-art lines placing more than 100 million components annually, our products begin their life on our SMT lines as a bare Printed Circuit Board (PCB) where relevant components are then placed to create the heart of each GME product. In 2019, GME invested in the deployment of a brand new Yamaha SMT line, delivering a significant increase in output capacity and reduced setup times, ensuring the ongoing viability of Australian PCB production well into the future.
5. Product Assembly
Once the pick-and-place process is completed in the SMT area, the PCBs then move into the top-load area to have larger components hand-placed by our dedicated team of professional production staff. The mechanical assembly process then mates the completed PCB with the chassis of the product before running through a full test regime to ensure each and every GME product delivers the quality and reliability our customers have come to expect over many years.
6. Warehouse
The finished products now remain on-site in our dedicated warehousing facility until they are ordered and shipped out to our global dealer network and ultimately to the end customer. GME builds and holds stock to forecast, not to order, to ensure consistent supply of products to our network of dealers.
Our History
1959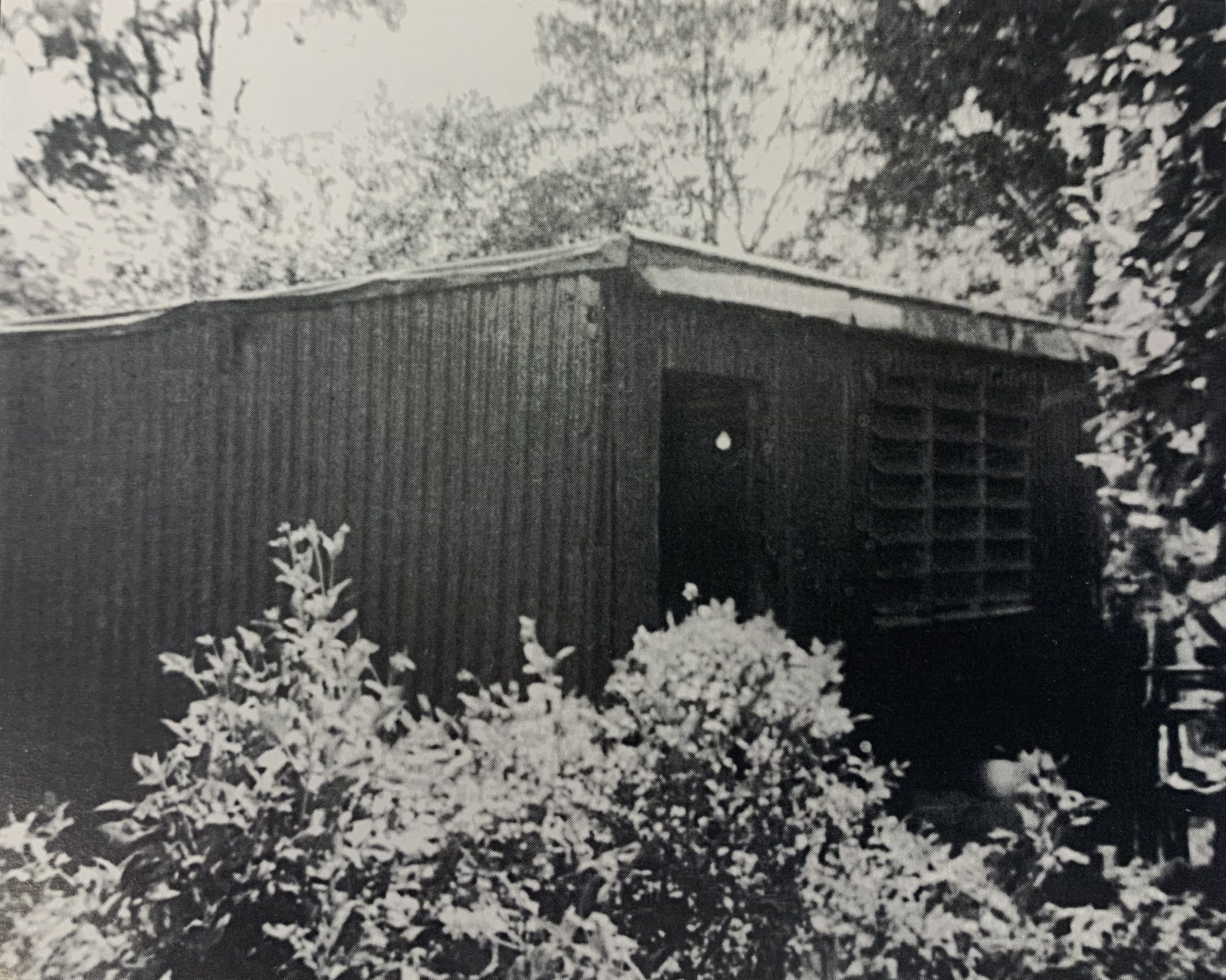 Company Founded by Edward "Ted" Dunn
1979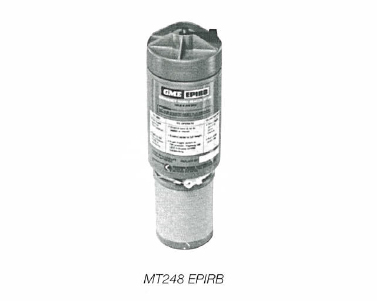 First Australian EPIRB Produced
1981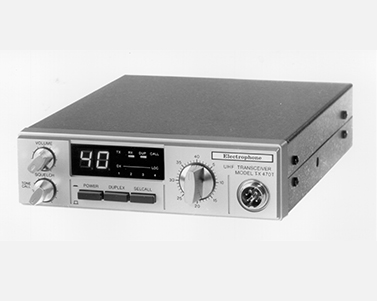 First UHF Radio Assembly
1988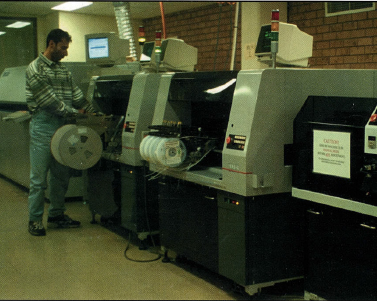 First SMT Production
1989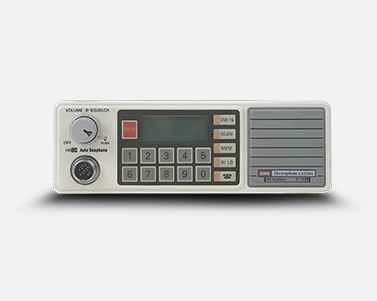 World's First VHF Integrated Sea Phone
1993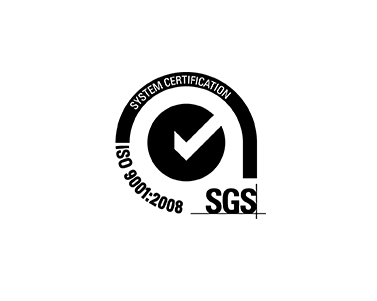 ISO 9001 Accreditation
1998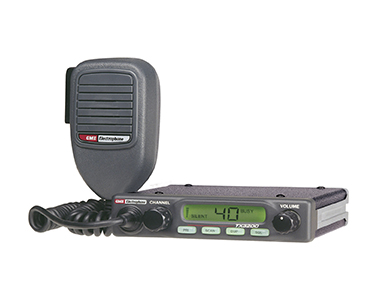 TX3200 UHF Radio Platform
2004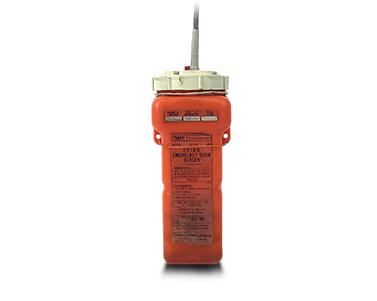 Produced First Australian 406 MHz EPIRB
2013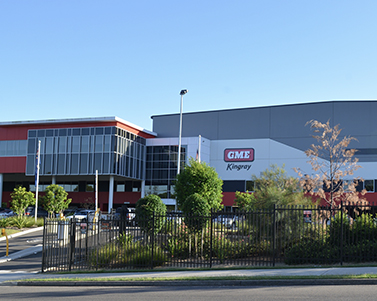 Purpose-built Headquarters in Winston Hills
2016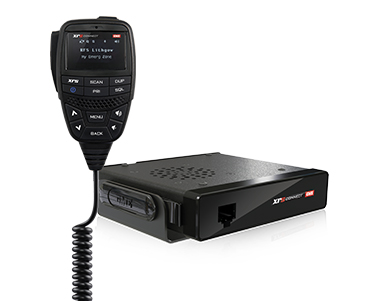 First Connected UHF CB Platform – XRS™ Connect
2017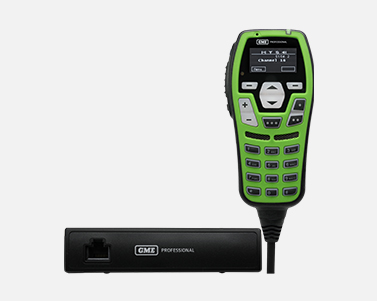 First Digital Radio Platform Including P25
2018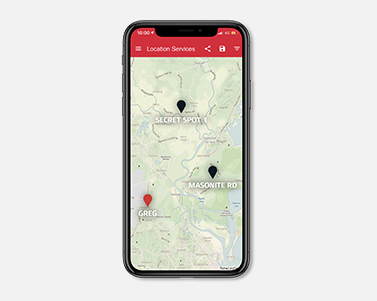 First XRS™ Location Services (Tier 1 AVL) Released
2020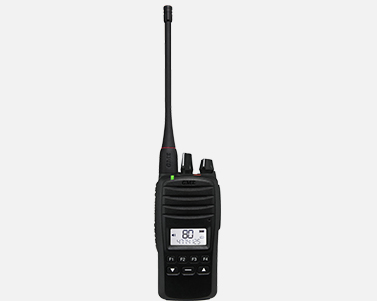 Australian Made Professional Radio Platform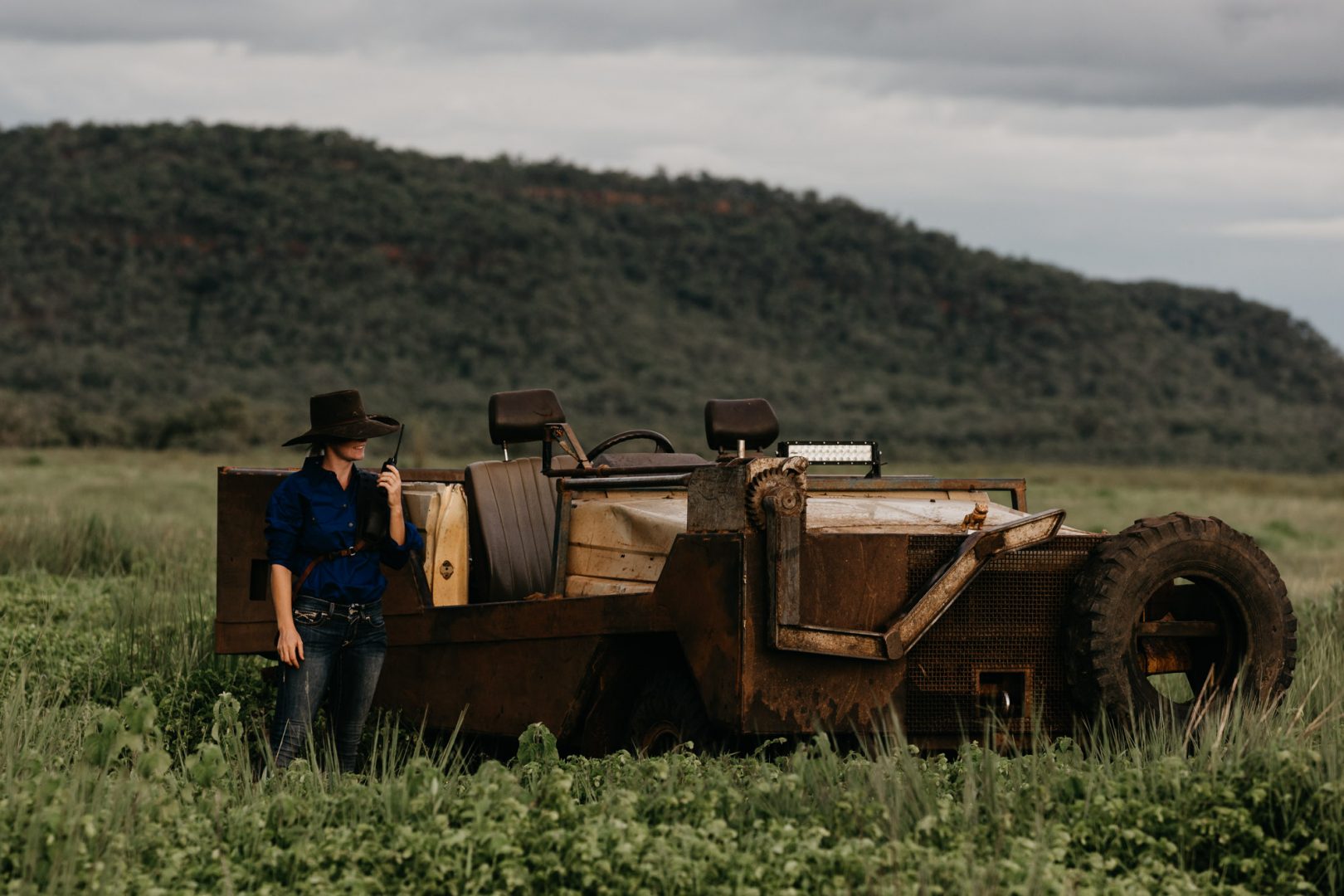 Uniquely Australian
A passion for manufacturing electronics in Australia underpins everything we do at GME.
Follow the link below to find out more about our unique advantages as an Australian manufacturer of RF Communication products.