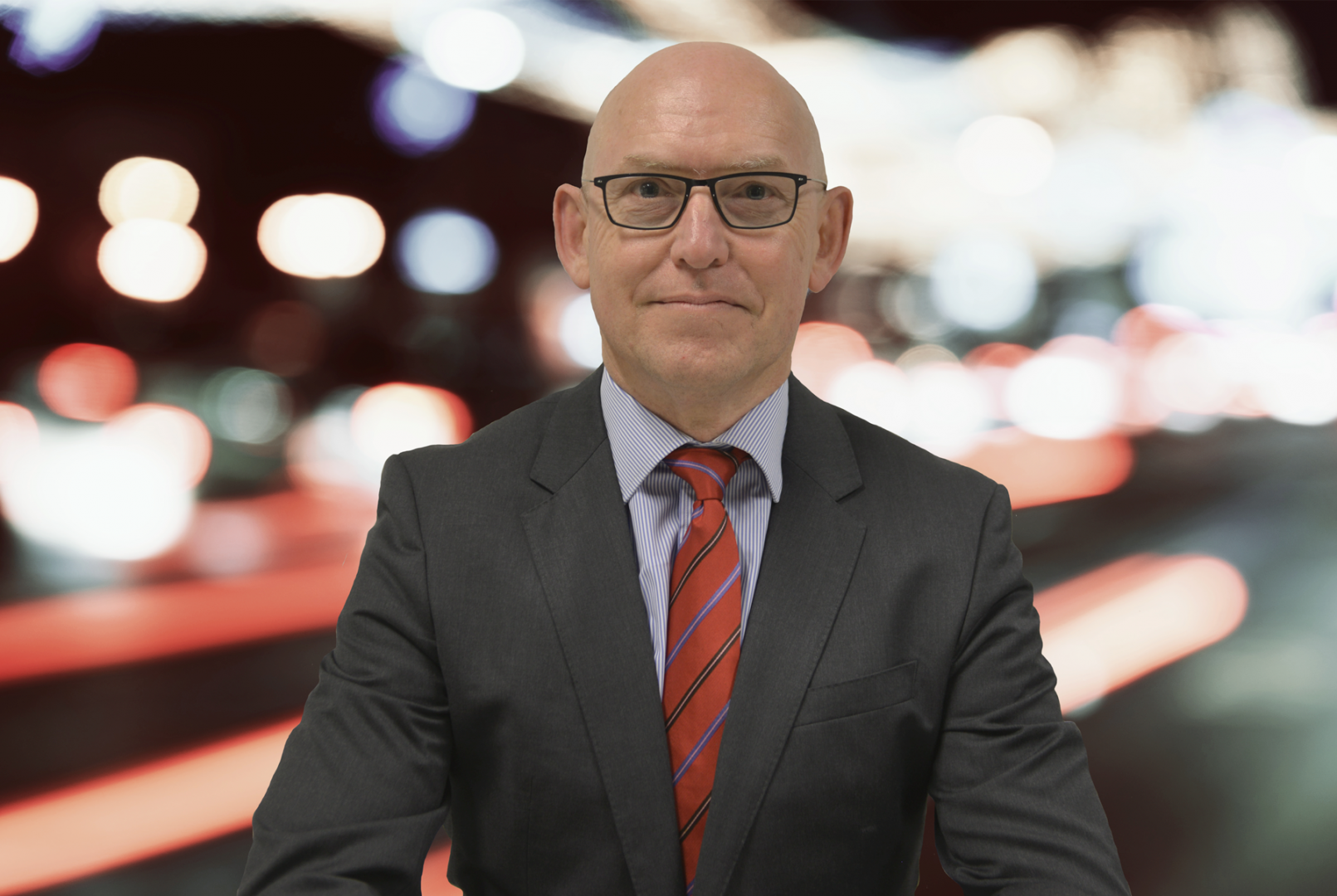 Steven Miller
Steven has been a Board member since July 2011 and appointed as the Chair of the Board in August 2018.
A Chartered Accountant with a Bachelor of Business, Steven has a wealth of experience supporting and advising businesses ranging from companies, individuals, partnerships, family trusts, and superannuation funds.
Before starting his own business in 1987, Steven was the head accountant at GME. Steven now runs a consulting practice providing audit services, financial accounting consultancy, board support, compliance work, and general business advice.
Steven has held numerous Directorships at various private companies as well as treasury and company secretary roles. Aside from GME, Steven is also a Board member of Namatjara Legacy Trust Ltd and SAMAG Incorporated.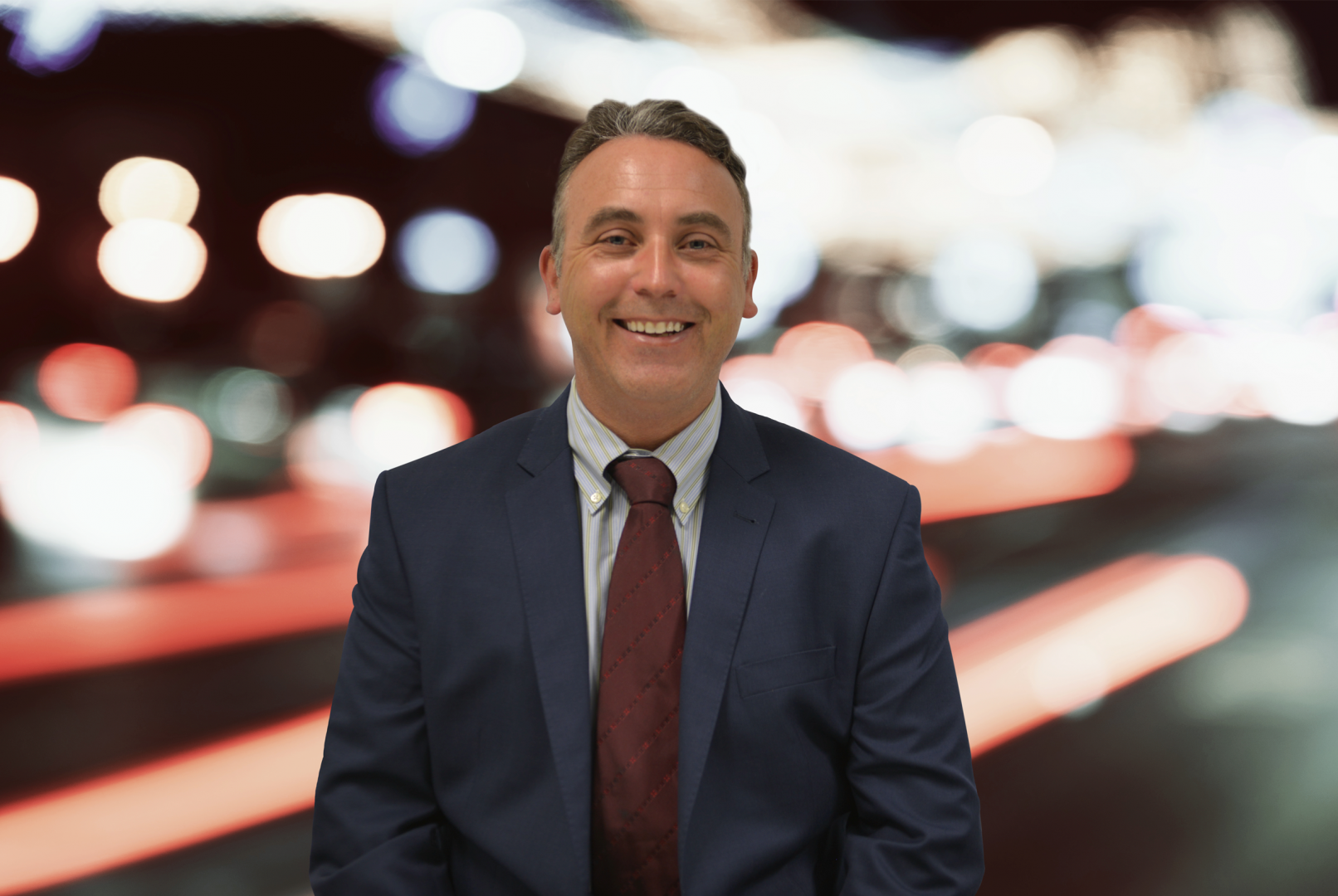 Anthony Dunn
Anthony has been a Board member since July 2013 and appointed Chair of the Innovation Committee in December 2013.
With a background in Business Management, Anthony has significant experience in sales, product development, and management across the Electronics industry. Anthony has comprehensive knowledge of the industry and the GME business, developed during his time in Internal Sales at GME.
With a keen interest in sailing, Anthony was involved with the Cruising Yacht Club Australia as a Chairman of the Training and Development Committee and Director of Yachting NSW. He is an active sponsor of Marine Rescue NSW.
Anthony also held a Private Pilot Licence with the Queensland Aviation Industry.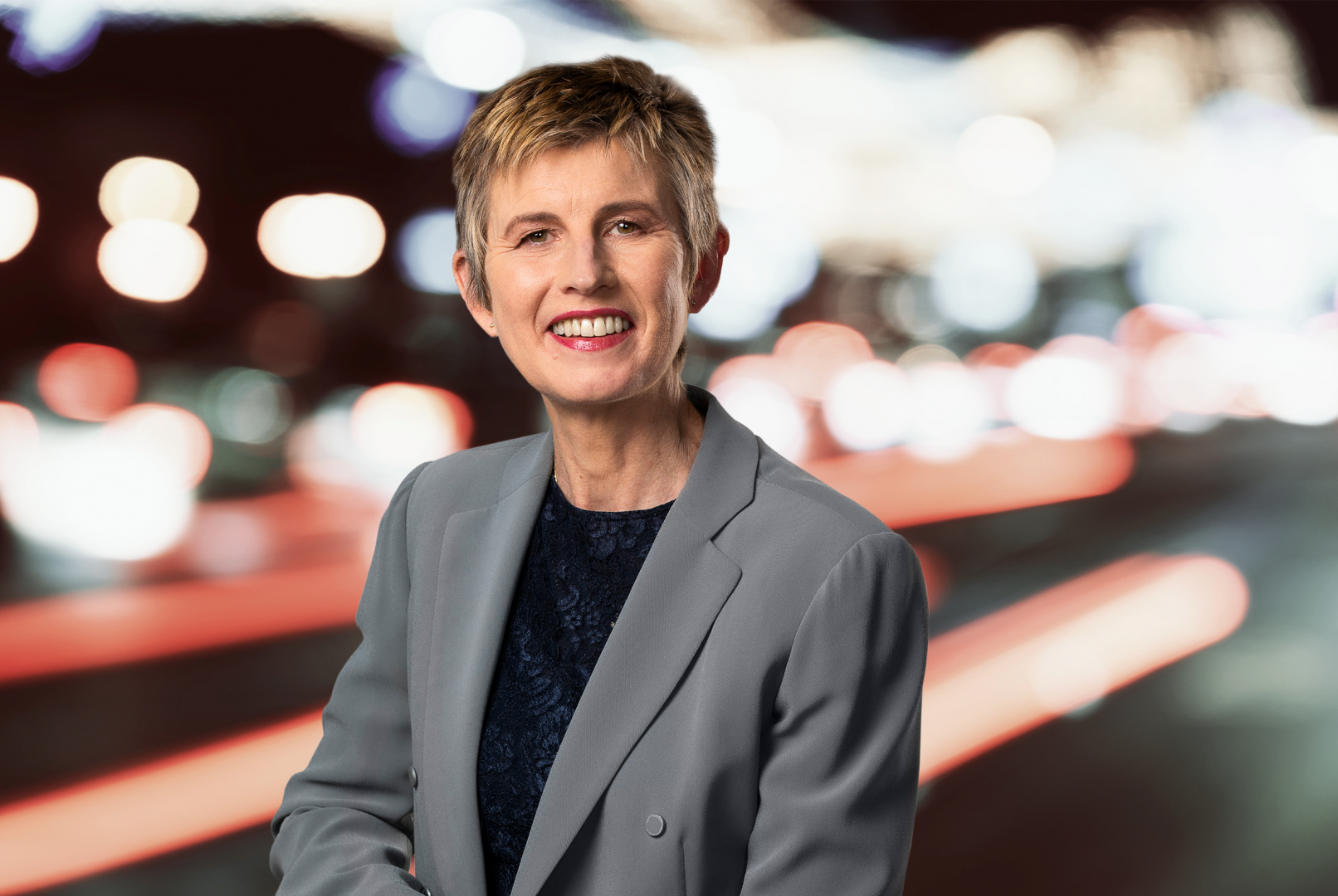 Dr Bronwyn Evans
Bronwyn has been a Board member since October 2020.
A Chartered Professional Engineer with a Bachelor of Engineering (Elec) and PhD, Bronwyn has extensive experience in various engineering sectors including manufacturing, innovation and international standards.
Bronwyn is the CEO Engineers Australia, the Chair of Building4.0 CRC, a Director of the Australia-Japan Foundation and a member of the University of Wollongong Council. She has previously held roles in Cochlear and GE Medical Systems and was recently the CEO of Standards Australia and Vice President (Finance) of the International Standards Organisation (ISO). Bronwyn has previously held positions in innovation initiatives, including as Chair of MTPConnect (the Industry Growth Centre for Medical Technologies and Pharmaceuticals) and is a member of the Industry 4.0 Advanced Manufacturing Forum Leadership group.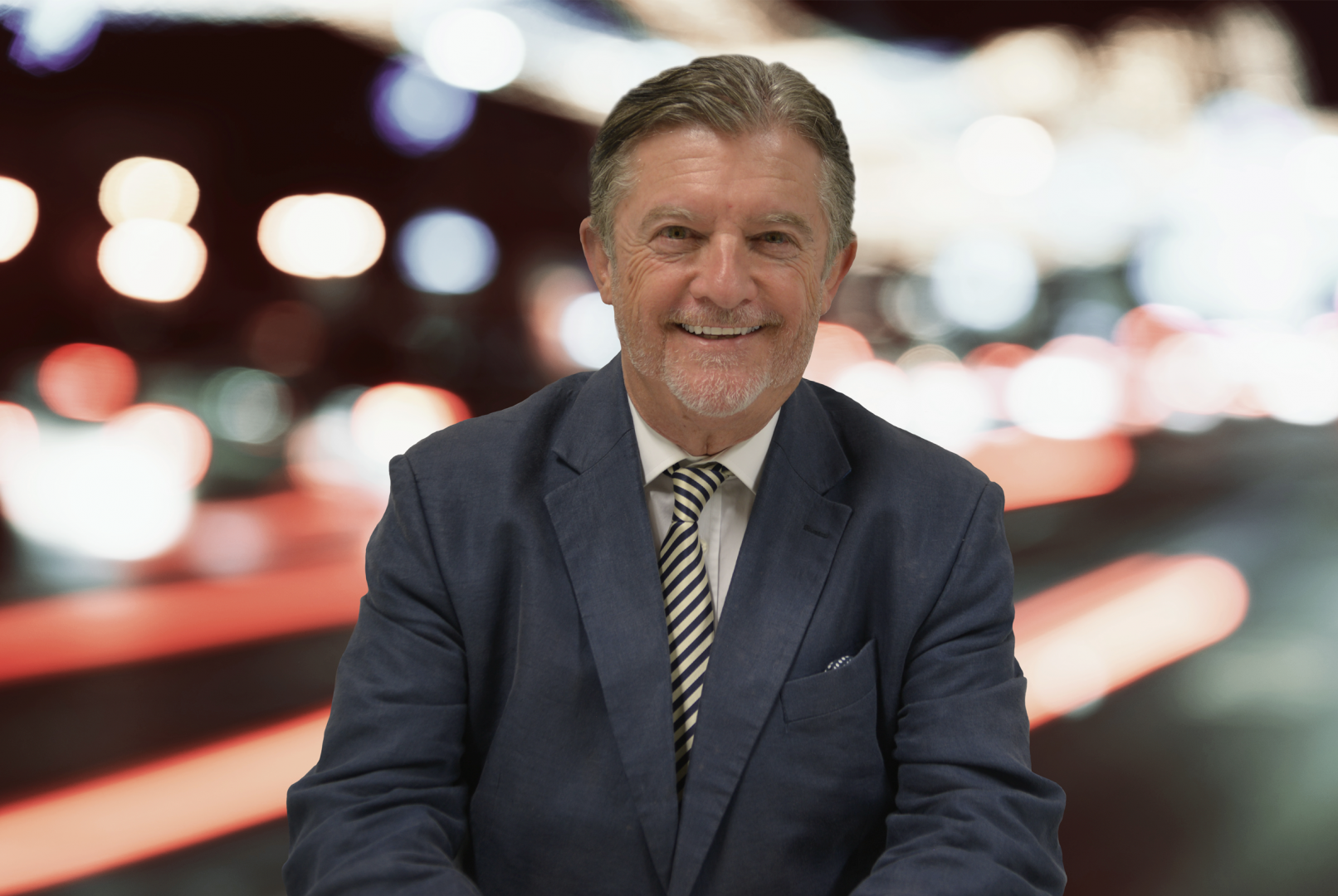 John Markos
John has been a Board member since August 2015 and is the Chair of the People & Culture Committee and Risk Committee.
John holds a Bachelor of Commerce and Bachelor of Laws and has practiced as a lawyer in Australia. With a number of years in insurance, commercial litigation and commercial transactions, Johns experience includes advising on capital raising, private equity funding, risk management and supporting international companies in establishing the business in Australia.
In 2003, John was appointed as Managing Partner of Hicksons Lawyers, providing leadership and creating sustainable value across the firm and to its clients. He remained in this position until 2020.
John has also served 10 years as a member of the board of the Cruising Yacht Club of Australia including two years as Commodore.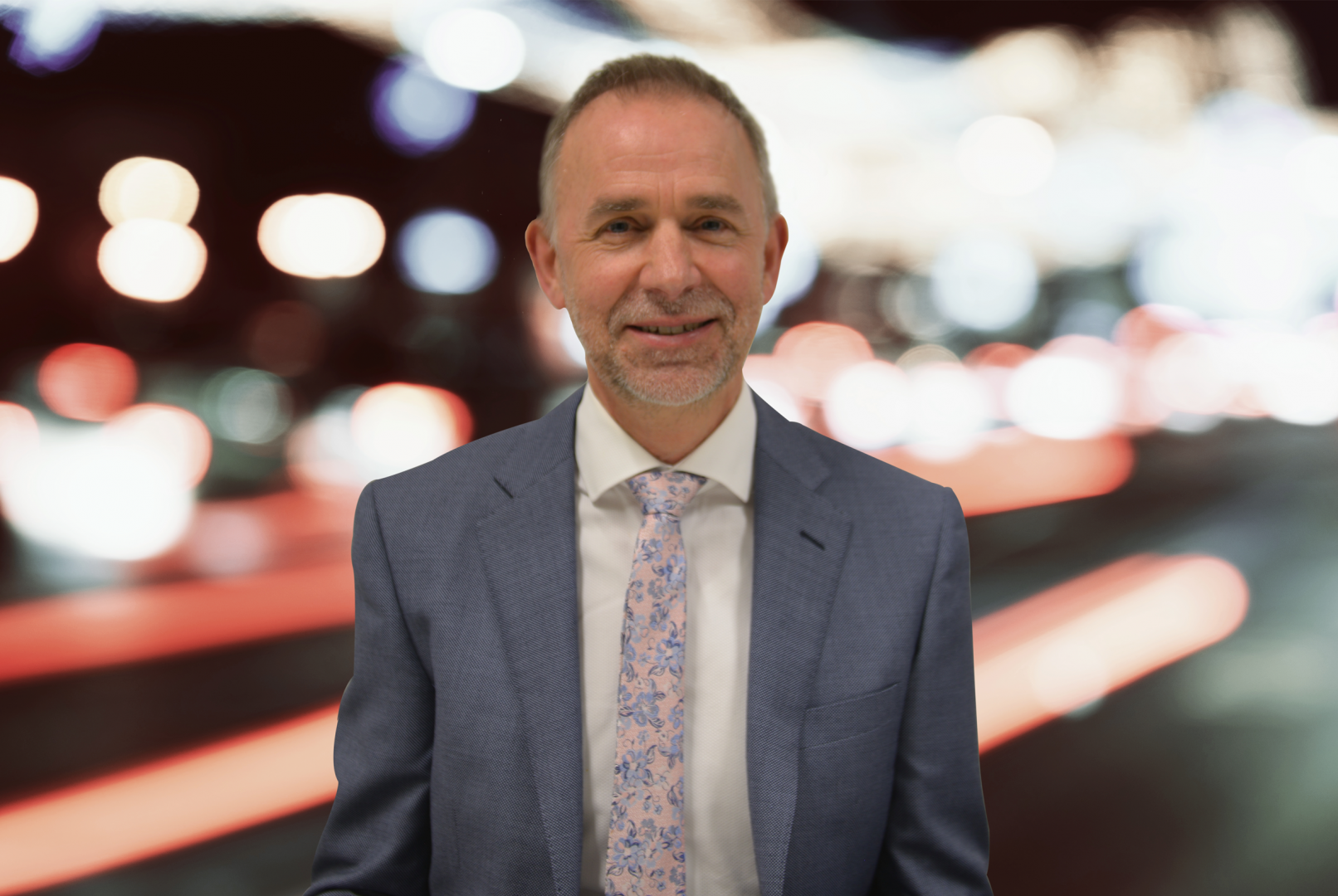 Stephen Millar
Stephen Millar was appointed Managing Director and CEO in May 2021, having served on the board as an independent director since August 2019, chairing the Finance Committee.
Stephen started his working life in New Zealand and in the early stages of his career held accounting roles, before moving across to sales and marketing leadership and then general management positions.  Much of his career has been spent in the automotive, electronics, and general industrial markets and he brings this broad experience to GME.
In addition to working in Australia and New Zealand, Stephen has held leadership roles in North America and the Asia Pacific region.
Stephen holds a Bachelor of Commerce and Administration degree and is a Graduate of the Australian Institute of Company Directors.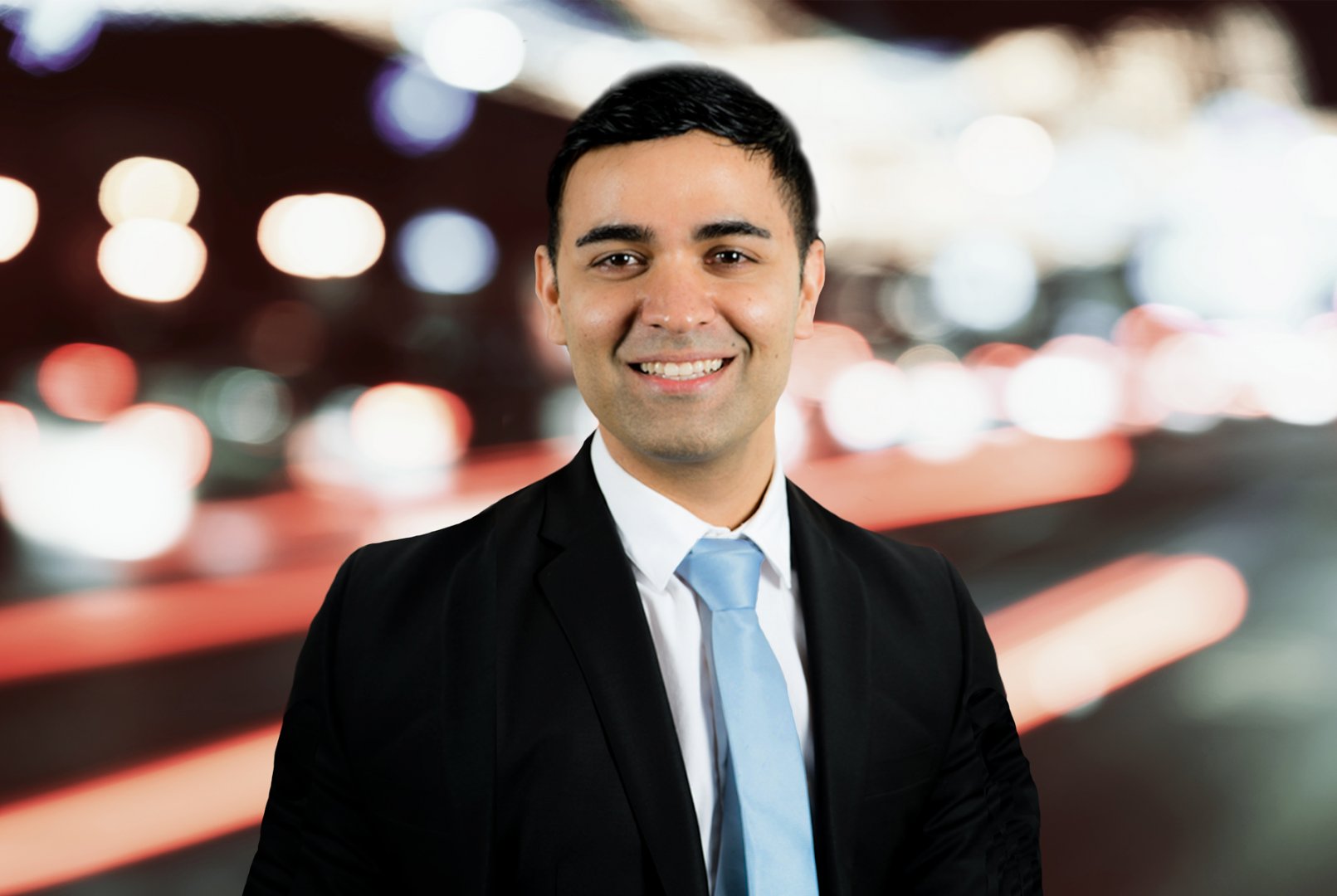 Vivek Khatri
Vivek Khatri is the Chief Operating Officer of GME and has been a company officer and on the Board Committees since 2017.
Vivek is a qualified Chartered Accountant and has worked in telecommunications, FMCG, information technology, and manufacturing organisations. He has a proven track record of developing business vision and capturing significant value by driving innovative strategic opportunities which balance risk and reward.
Vivek is committed to the development of people, including alignment with business strategies and ensuring effective OHS&E processes and systems are in place.
Vivek has experience across strategic planning, business integration, ERP implementation, mergers & acquisitions, and lean manufacturing with strong governance credentials developed through business leadership and financial management in large-scale complex businesses.
Vivek joined GME in 2015 as Group Financial Controller before his role as CFO, COO, and an interim role as Acting MD and CEO through 2020-2021.