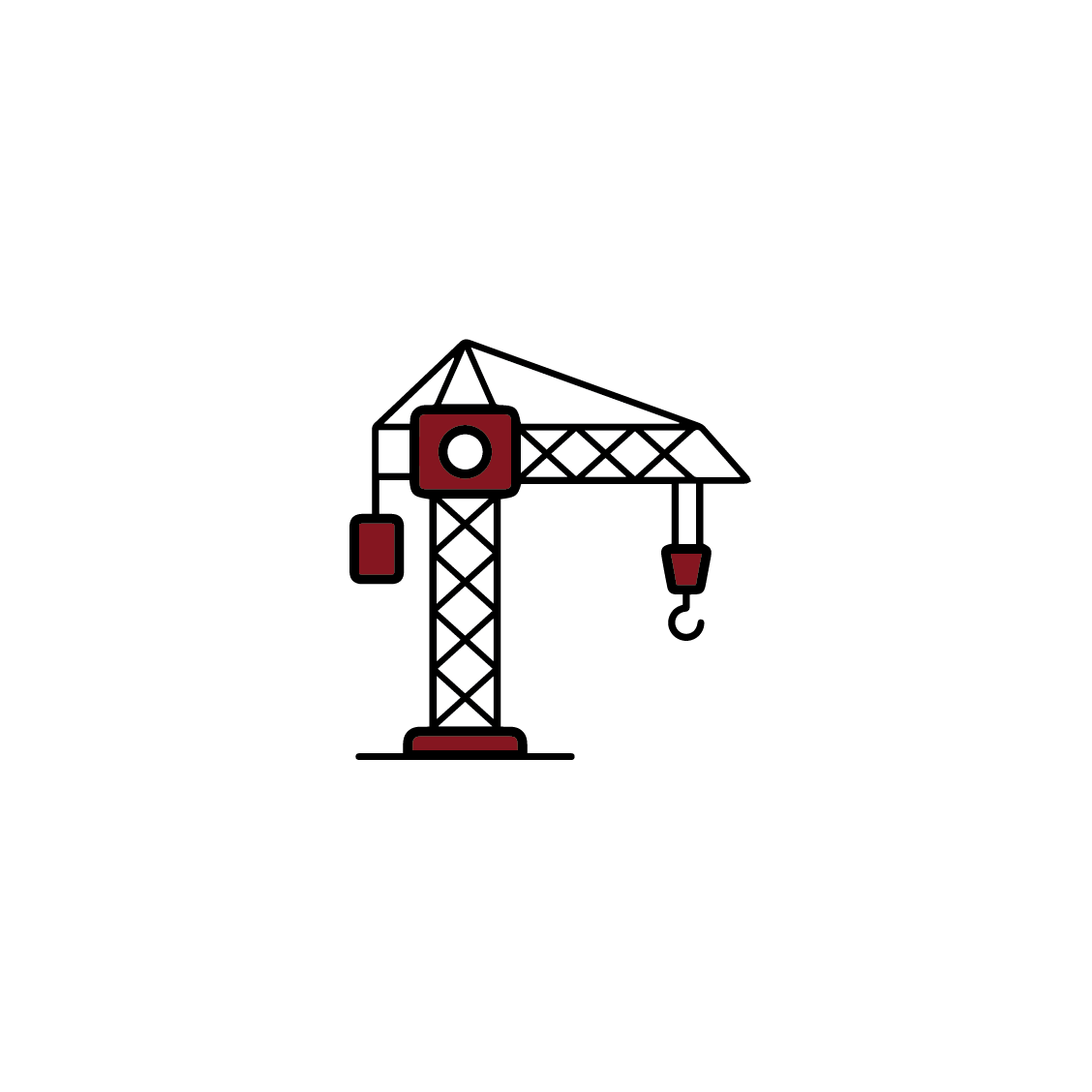 Construction
Just like any other tool on-site, workers require a communications device that is robust, dependable, and fit for purpose.
GME Commercial offers a range of Australian Made dedicated analog portable and mobile commercial radios that are well suited for busy, hazardous, and loud construction sites. GME Commercial analog radios provide true voice quality, and zero latency and are packed with practical features to help get the job done.
GME Commercial Portables
GME Commercial Portable Radios are engineered and manufactured in Australia and specifically designed to perform in harsh commercial environments. The GME Commercial portable range is compact, dust-tight, waterproof, and built to military-grade specifications. Delivering loud and clear audio, with up to 19 hours of battery life, the GME Commercial portable range is suited for a wide range of commercial applications. Best of all users can access both CB/PRS and private channels on one device. (450-520 MHz only)
GME Commercial Mobiles
GME Commercial Mobile Radios are also designed and manufactured in Australia. They are the most compact commercial radios in the market and are available in several configuration options for easy installation. Available in both UHF (450-520 MHz) and VHF (136-174 MHz), GME Commercial mobile radios are shipped with a dust-tight and waterproof (IP67) fist microphone (MP600B) and are also available in remote mount (RH006) and controller microphone (UIC600B/UIC600G) configurations.
Popular GME Commercial Solutions for Construction
CP50
The CP50 features several dealer-enabled safety features like man-down, lone worker, and duress, which are ideal for hazardous construction sites. Compact, robust, and built to military-grade specifications, the CP50 is also dust-tight and waterproof (IP67). Capable of 80 UHF CB/PRS channels and up to 2000 dedicated licenced (private) analog channels, the CP50 provides up to 19 hours of standard operating time while delivering loud and clear 1.5W audio.
CM40
With a super compact form-factor at just 127mm wide x 143mm deep, a max transmission of 5 Watts, and the ability to operate 80 UHF CB/PRS channels and 119 private channels, the CM40 is the perfect fit for heavy industry site vehicles. The CM40 is a dedicated commercial analog mobile that provides true voice quality and zero latency. The CM40 is proudly made in Australia and is backed with a 5-year warranty.
The GME Difference
GME places a strong emphasis on the delivery of market-leading products with an unwavering commitment to producing communications equipment of the highest possible quality, right here in Australia.
GME maintains a significant advantage over offshore competitors, through a deep understanding of the unique requirements of our customers and the conditions faced in the harsh Australian environment.