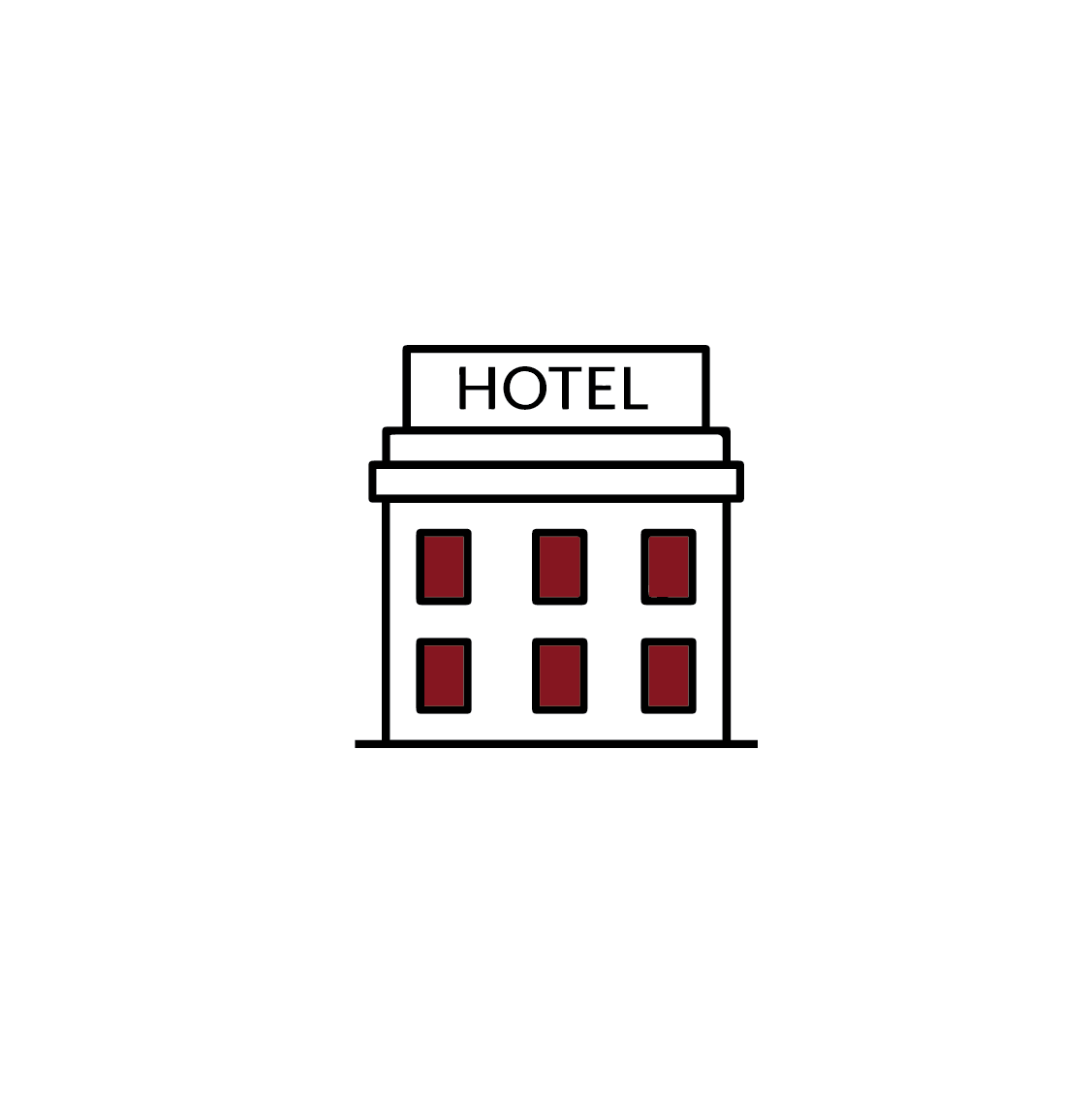 Hospitality
Communication requirements and options vary across the hospitality industry ranging from face-to-face communication to mobile phones and handheld radios.
Whatever the protocol currently used, hospitality operations agree they require discreet and effective communications that will help effectively coordinate staff to deliver the best customer experience, whilst maintaining a high degree of professionalism.
GME Commercial Portables
The GME Commercial Portable Radios are compact, dust-tight, waterproof, and built to military-grade specifications. Delivering loud and clear audio, with up to 19 hours of battery life, the GME Commercial portable range is suited for a wide range of commercial applications. Due to their compact form factor, GME Commercial portable radios are ideal for customer-facing industries like hotels and restaurants. Best of all you can seamlessly access both UHF CB/PRS and private channels on one device. (450-520 MHz only).
Popular GME Commercial Solutions for Hospitality
CP50
The CP50 is a robust, compact, and waterproof (IP67) 2-way radio that is capable of both 80 UHF CB/PRS channels, as well as dedicated licenced (private) channels which are optimal to deliver private and discreet communications. With capacity for up to 2000 total channel capacity and 50 Zones, the CP50 can be deployed across operations of any size. The CP50 radio can also easily be incorporated into staff and maintenance OH&S safety procedures with dealer-enabled safety features such as a dedicated emergency button, man-down, and lone worker features.
MC012
The MC012 is a compact and lightweight remote speaker microphone that is connected to the CP50 with thumb screws, making it easy to attach and remove for OH&S purposes. The rear clip enables the microphone to be mounted on the lapel of staff making it easy to send and receive instant communications.
BCM002
The BCM002 is a 6-way multi-charger that is ideal for asset management. Staff can pick up their fully charged CP50 radio at the start of the shift and drop it back in at the end of their shift, ready for the next day.
The GME Difference
GME places a strong emphasis on the delivery of market-leading products with an unwavering commitment to producing communications equipment of the highest possible quality, right here in Australia.
GME maintains a significant advantage over offshore competitors, through a deep understanding of the unique requirements of our customers and the conditions faced in the harsh Australian environment.